Gardening Tips That Will Save You A Fortune
Having and maintaining a garden can be expensive – there are the tools, plants and even slugs to think about, but you don't have to break the bank to have a blooming garden.From using up your scraps, to revitalising old jumpers and even using loo roll to keep your plants watered while you're away on holiday!
We've got ideas that will help you save time and money in the garden.

Slug control
Don't bother forking out for special slug killer or traps to stop them getting at your plants, there are loads of ways to ward off the slimy plant eaters from your garden.
We love these top tips:
1. Beer! No, we're not suggesting you hold a party for them. Simply place a saucer of beer as an obstacle and it will keep them away from your plants.
2. Sprinkle Epson Salts into the soil to help deter slugs
3. Spread salt around your plants as this will dry them out and they should avoid it
4. Vinegar is a good slug spray and good cleaner for removing slime
5. If your slugs are getting into potted plants put petroleum jelly around the base and top of the plan containers. They will just slip and slide away!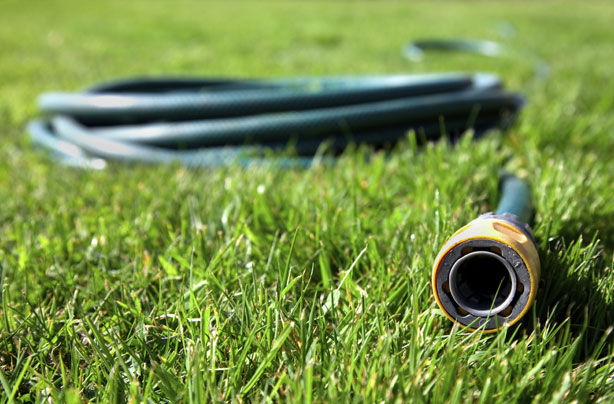 DIY watering system
Don't spend your money on fancy watering systems! Daniel Lloyd-Morgan, from dlmgardendesign.co.uk, says all you need to do is recycle an old hose pipe to make a DIY irrigation system.
You just need to punch a small hole every 30cm and snake it through you planting bed. Connect the hose to your garden tap and plug the open end. It's the easiest and cheapest way to keep your plants watered!
Waste not!
Reuse old car tyres as planters for potatoes and other vegetables. Ask your local garage if they have any they want to get rid of or check Gumtree and Freecycle for listing. You can stack 3 or 4 on top of each other to create a make-shift compost container too.
Make shift watering can
Who needs a fancy watering can when you can make one for free? Take one 4 litre empty plastic milk bottle and use a hot needle to make holes in the lid. Fill it with water and then use it as a watering can. This is ideal for small gardens and indoor plants.
Lolly stick labels
Old ice lolly sticks are perfect for labelling plants and make for a great way to get the kids involved in gardening as they'll get to eat the lolly first! They can also practice their spelling and plant knowledge.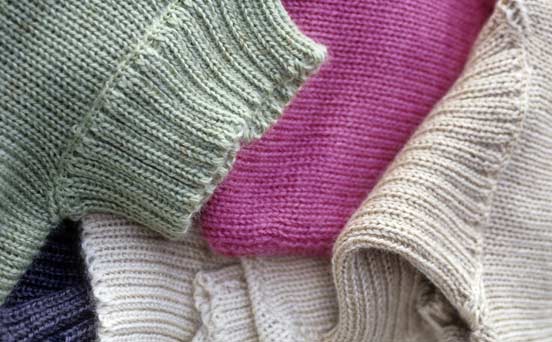 Recycle that old jumper
Don't sell all your clothes on eBay as you can use an old wooly jumper as lining for your hanging baskets. Just cut it to fit and it will hold the soil well and mould to the sides.
see more: http://www.goodtoknow.co.uk/money/galleries/34095/10-gardening-tips-that-will-save-you-a-fortune/1